An intelligence-based solution
Adaptica is an Italian company specialised in designing and manufacturing medical devices for Eye Care Domain.
Adaptica, part of the He Vision Group, is an Italian company located in Padua. It develops and manufactures simple, smart, portable and AI based devices to detect refractive errors and visual defects.
Founded in 2009 as a spin-off of the University of Padova – Italy and specialising in adaptive optics and optoelectronics applied to industry and astronomical research, Adaptica leveraged on its technological know-how in astronomy to move from universe towards exploring human vision.
The 25 people start-up is nowadays part of a 2,500 people group. We are building together a lean and advanced environment that aims to provide access to Eye Care Services to each and every person in the world.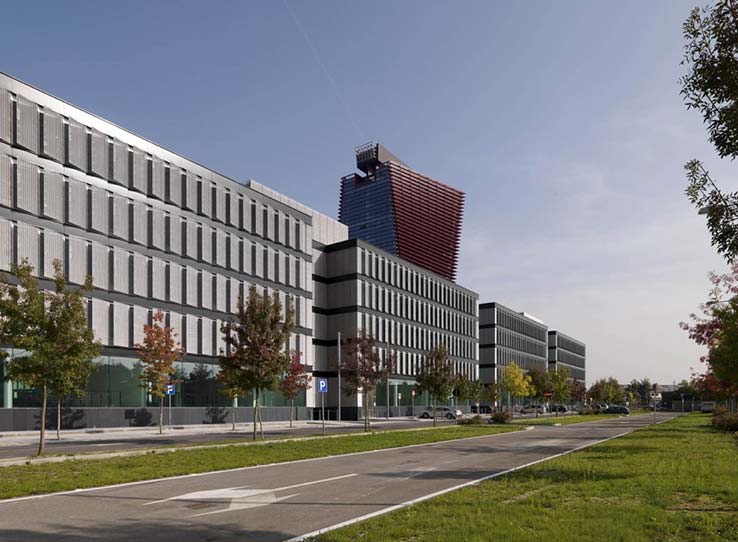 Still, this is not what Adaptica is today, and this is not what Adaptica wants to be tomorrow. We evolved and we are striving to go further.  Our evolution  means thousands of installations of medical devices, tens of software delivery versions and improvements, new products, projects delivered all over the world, distribution agreements all over the world…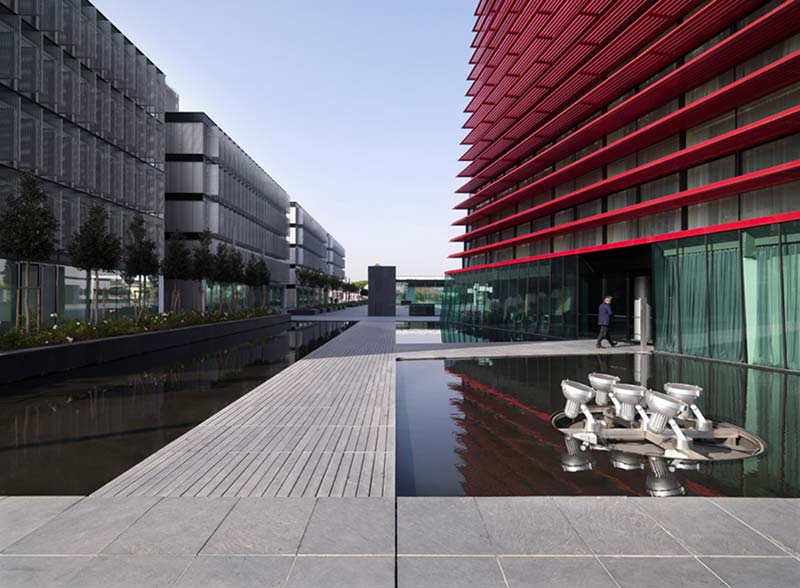 Eye Care groundbreaking system project designed by He Vision Group aims to bring together the most advanced outcome of health care research, along with the most innovative AI inventions and  the best engineering solutions to build a win win business model for everybody: Communities, Patients, Doctors, Employees, NGO's, all partners who interact with us.
We strongly believe that technology and innovation should improve people's life. That's why we call it Technology for Humanity.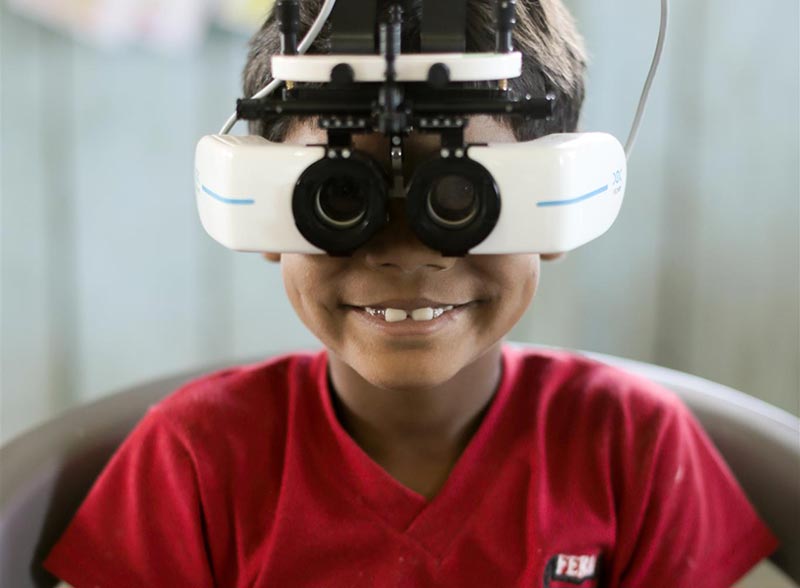 Our vision is to provide accessibility to Eye Care Services to each and every person in the world, and in so doing, contribute to preserve and improve patients' sight and quality of vision.
Our goal is to equip Eye Care Specialists with the best instruments to perform accurate exams in order to detect and correct eye defects to everyone, everywhere.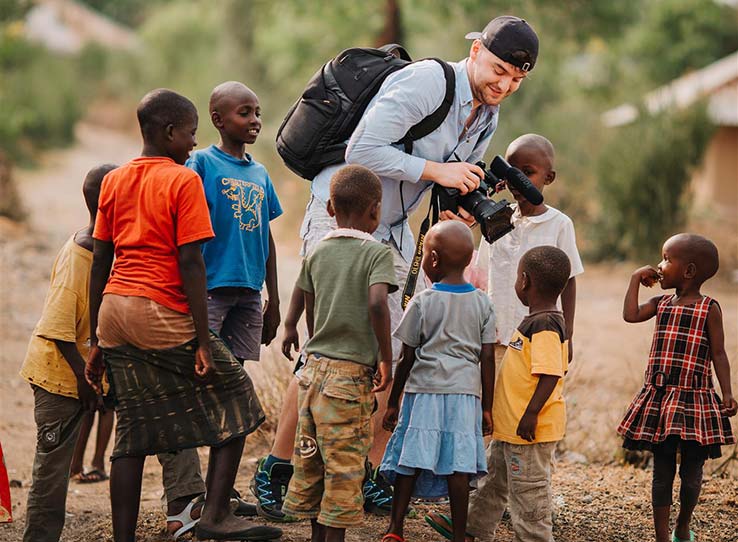 Openness and compassion
The world change continuously, and the specific context where we work are not the same everywhere. An open-minded approach help us to accept different scenarios, face different ideas and feel a sense of compassion for everybody, everywhere.
Accountability
We want to be judged by our accountability in everything we do: addressing business needs, improving our systems, and helping others to improve their efficiency.
Diversity
As human being we are all unique. Mixing our diversity nourishes and strengthens our lives. We need to give each other the space to grow, to be ourselves, to exercise our diversity.
Ethics
Integrity, respect, honesty, wisdom, acceptance those are at the core of our way of being. Striving to behave in accordance with those values is what move us forward.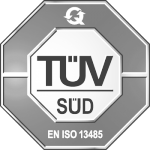 For Adaptica Quality means delivering on promise. Our focus on quality leads all aspects of our work from the very first idea of the product to its final realization, monitoring all life-cycle stages. We work every day to provide our customers  solutions and services that comply with their expectations of high-quality performance, reliability and safety, ensuring constant satisfaction. Global presence
Adaptica is a vibrant brand present in more than 40 countries worldwide. Check the list of our selected and qualified distributors or become one of them.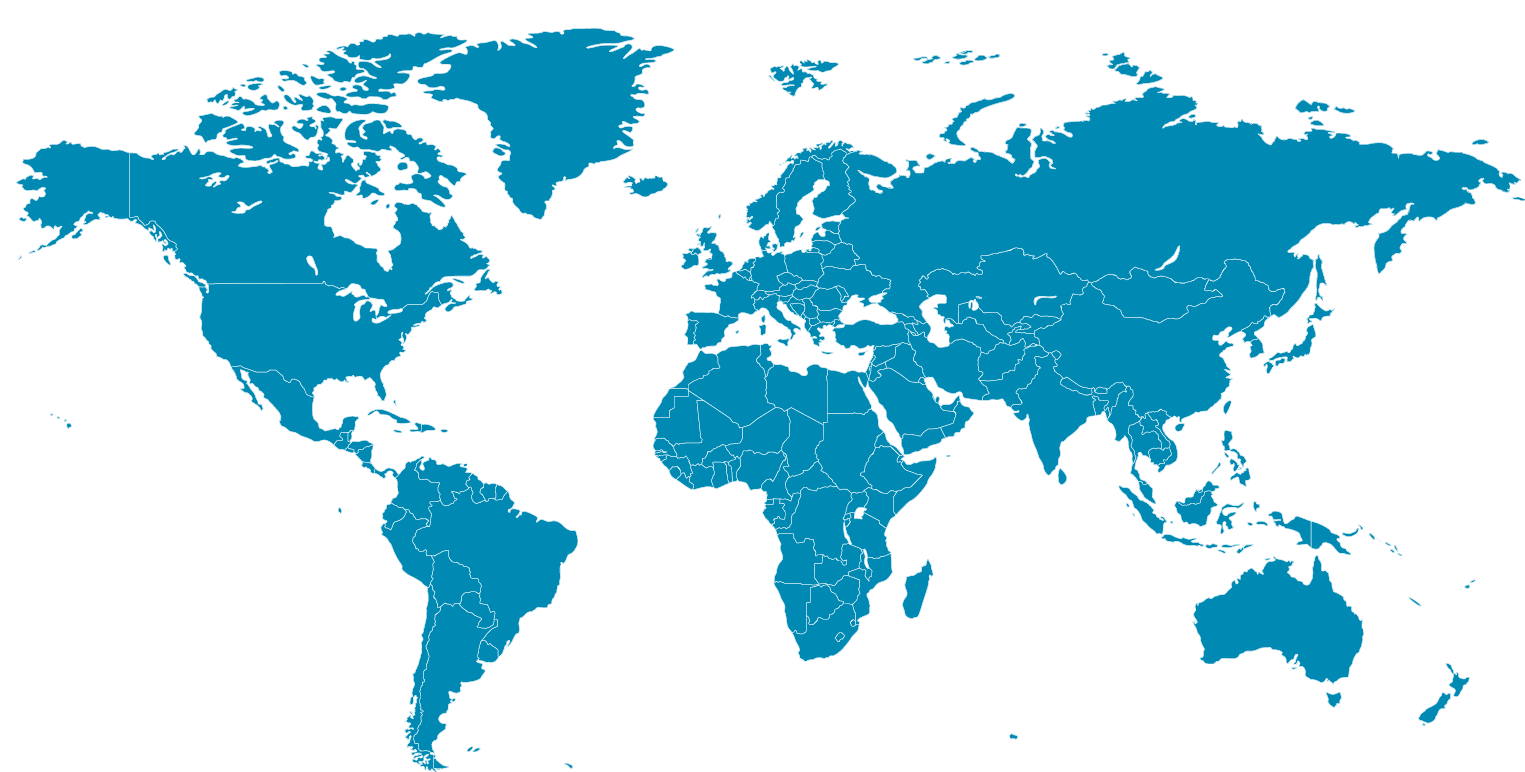 Subscribe to our email Newsletter
Subscribe to our email newsletter for useful tips, special promotions and valuable resources.