2WIN-S
First and Unique Binocular Stand-alone Vision Screener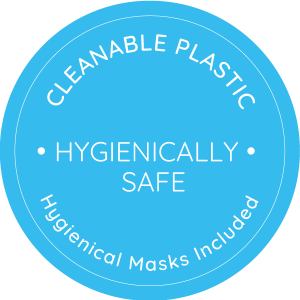 First and unique device to detect refractive errors and vision
abnormalities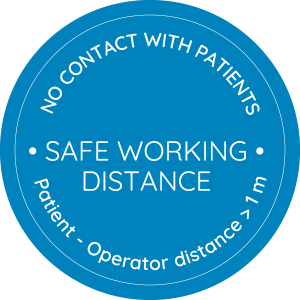 2WIN-S is a binocular and portable vision screener that measures the refraction of both eyes and discovers other ocular impairments. The Kaleidos tube serves as a darkroom for the device and allows the exam to be performed in any light condition: while the patient looks inside of it, the system automatically detects refractive errors in less than three seconds. 2WIN-S measures objective refraction in the range of -15D to +15D, and phorias/tropias in prismatic diopters, as well as other additional features.
Complete, clear and sharable exam report
2WIN-S communicates with a tablet through an intuitive app, which can also be used to store and share data with collaborators, colleagues or patients.
Binocular refraction measurement in natural light conditions.
Refractive errors: myopia, hyperopia, astigmatism and other amblyogenic factors.
Early detection and documentation of multiple amblyogenic factors.
Capable of un-aided binocular refractions.
Detects visual anomalies related to anisometropia, anisocoria, strabismus, and phorias.
Pupil parameters: pupil size, pupil distance and head tilt.
Able to obtain a refraction with different pupil size.
Measurement of dynamic pupils response to programmable light stimulations.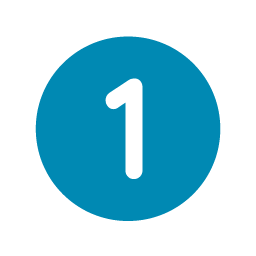 Easy to use
Due to its automated functions, it is easy to use.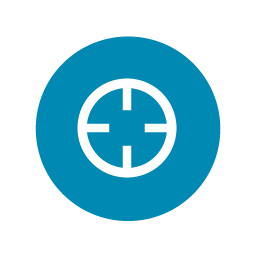 Fast and accurate
Extremely fast, accurate and consistent measurements.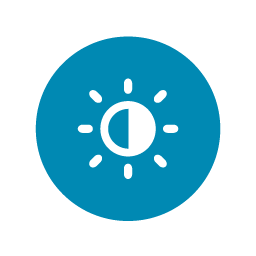 Perfect in any light conditions
Entirely independent of environmental light conditions.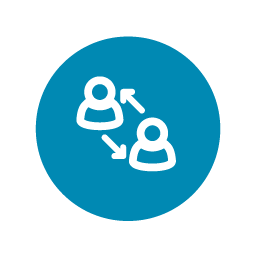 Measures automatically
Allows you to delegate measurement to your collaborators.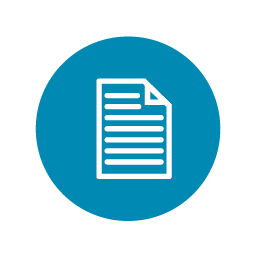 WiFi printer supported
Enables the operator to share, record, check remotely or print exams.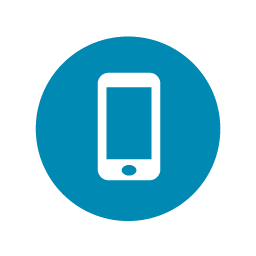 App based system
Operates using an application on an Android tablet or smartphone.
Technical Information
The perfect start to define the eyes' necessary correction.
TARGET
Opticians & Optometrists – helps with practice efficiency
Ophthalmologists – working with infants, children and getting fast report for adults
Pediatricians – can screen infants and children
Mission trips – enables large scale screening and exams
Corporate Clinics – enables workforce screening
Schools – enables mass screenings
MEASUREMENTS
Binocular Refraction
Monocular Refraction
Pupil Distance
Pupil Size
Head Tilt
Direction of Gaze
Phorias and Tropias
KEY FEATURES
Extended measurement range
Fully automated
Binocular refraction
Pupil diameter
Dynamic pupilometry
Check of lens correction
Lens centering on spectacle frames
Fully automated and easy to use
Operates at 1 m (3' 3")
Fast measurement
Handheld and light weight
Battery operated
Allows the early detection of refractive errors
Ideal with infants, children and non-cooperative patients
No drops required
Connectable to IR printer
Customizable with additional features
TABLET SPECIFICATIONS
Android version: 8.0, 8.1, 9, 10, 11, 12, 13
Bluetooth Version: 2.0 Low energy
Display: 10 inches or more
Processor: ARMv7
These are recommended tablet models which were intensively tested with KALEIDOS App:
Huawei MediaPad T5 (AGS2-W09)
Samsung Tab A6 (SM-T580)
Lenovo Tab M10 2nd and 3rd Gen (TB-X605L and TB-328XU)
Lenovo Tab M10 HD (TB-X306X)
Lenovo Tab M10 Plus 3rd and 4th Gen (TB-125FU and TB128FU)
Manuals Download
All the information you need to use our device at its best.
2WIN-S allows simultaneous evaluation of refraction and binocular cooperation of subjects in natural (without cycloplegia) and not dissociating conditions, as opposite to autorefractometers, which only work monocularly.
Dr. Mario Angi
Ophthalmologist
To detect and correct Amblyopia Children in America, children in Europe and children even in
remote parts of the World can benefit from photo screening with the device like 2WIN-S.
Dr. Robert Arnold
Pediatric Ophthalmologist & Surgeon
Subscribe to our email Newsletter
Subscribe to our email newsletter for useful tips, special promotions and valuable resources.