Vision screening
Everywhere and to everyone
Providing access to Eye Care services to each and every person in the world.
One out of every three people worldwide suffer from poor vision, while more than 2.2 billion don't have access to the Eye Care Service. For over 1 billion people, prescription eyeglasses would have a transformative effect on their lives. Together we can contribute to provide access to those people and give them the chance to identify and correct refractive errors and strabismus.
Adaptica together with He Vision Group are broadly involved in multiple worldwide, non-profit eye screening programs. As a result, every year, thousands and thousand of people get access to Eye Care Screening programs which aim to prevent, treat and improve their sight conditions.
The main vision screening applications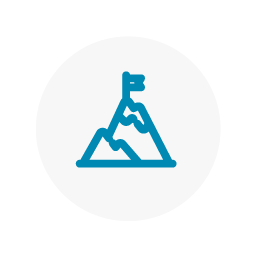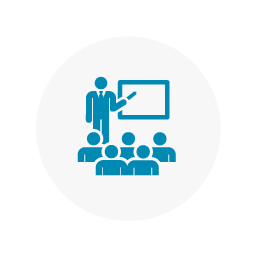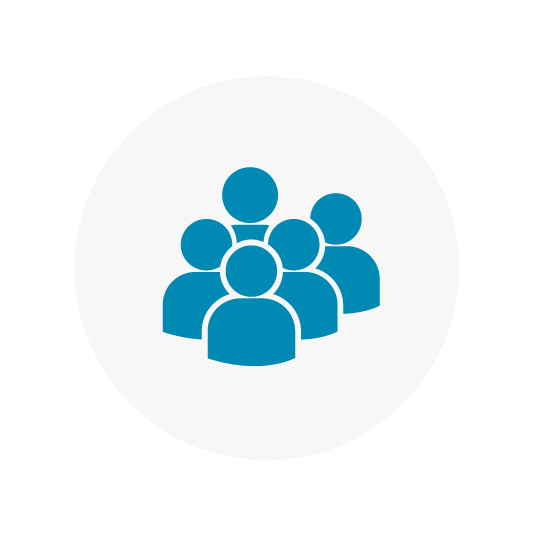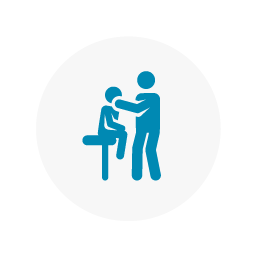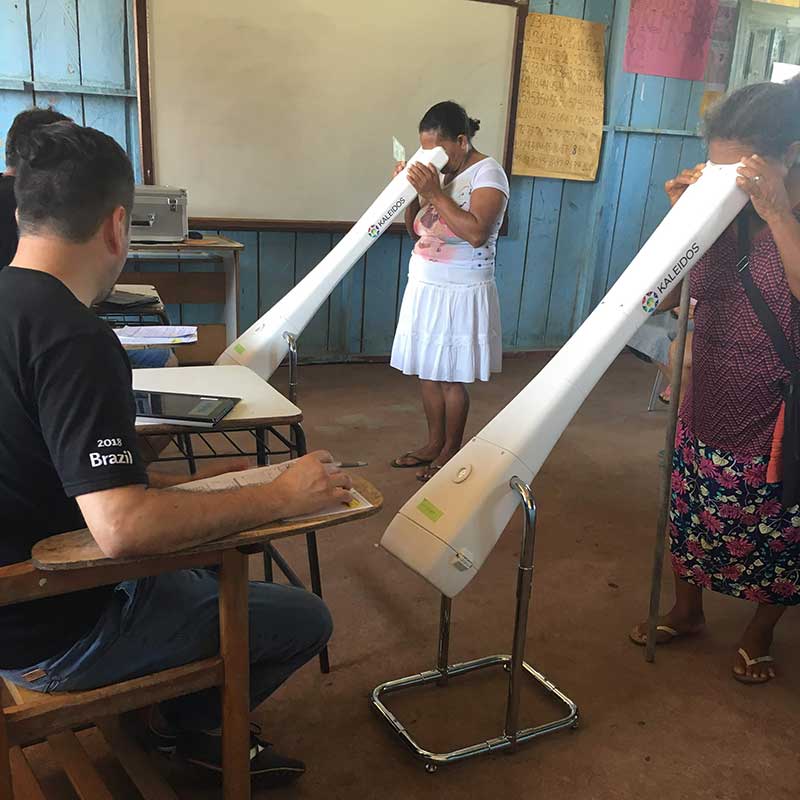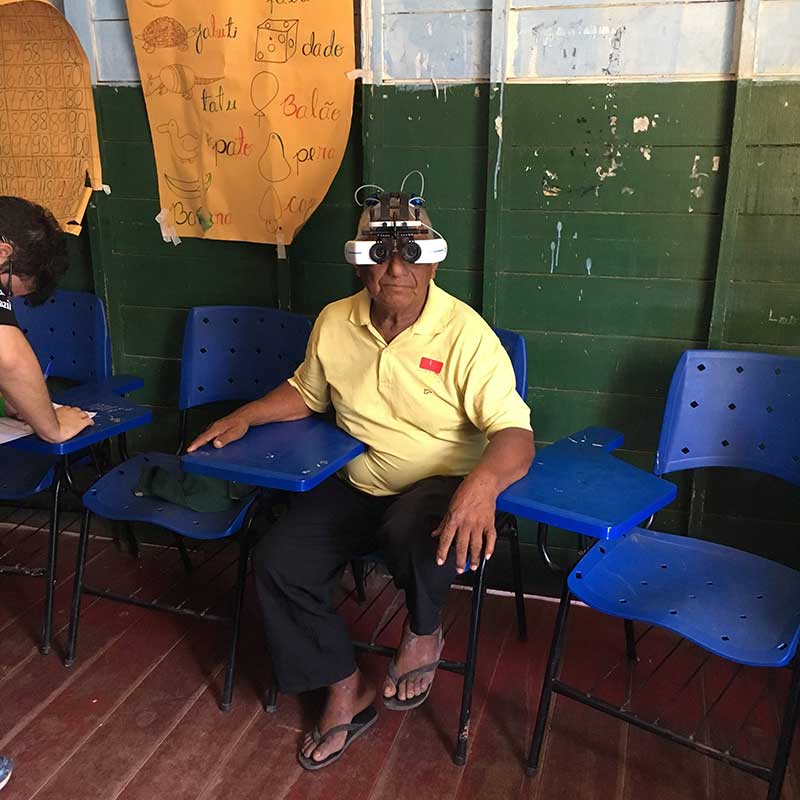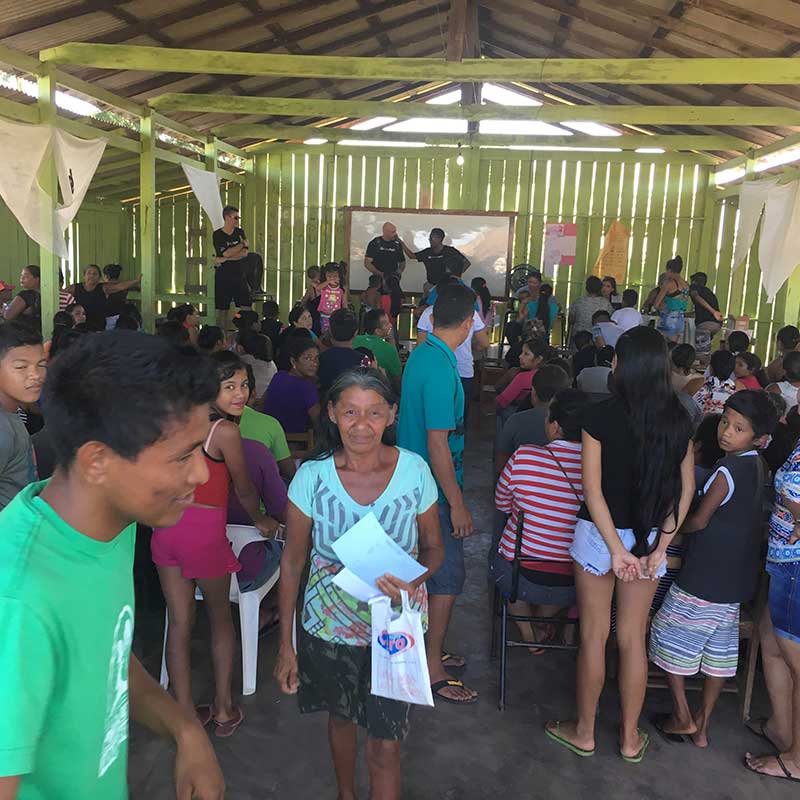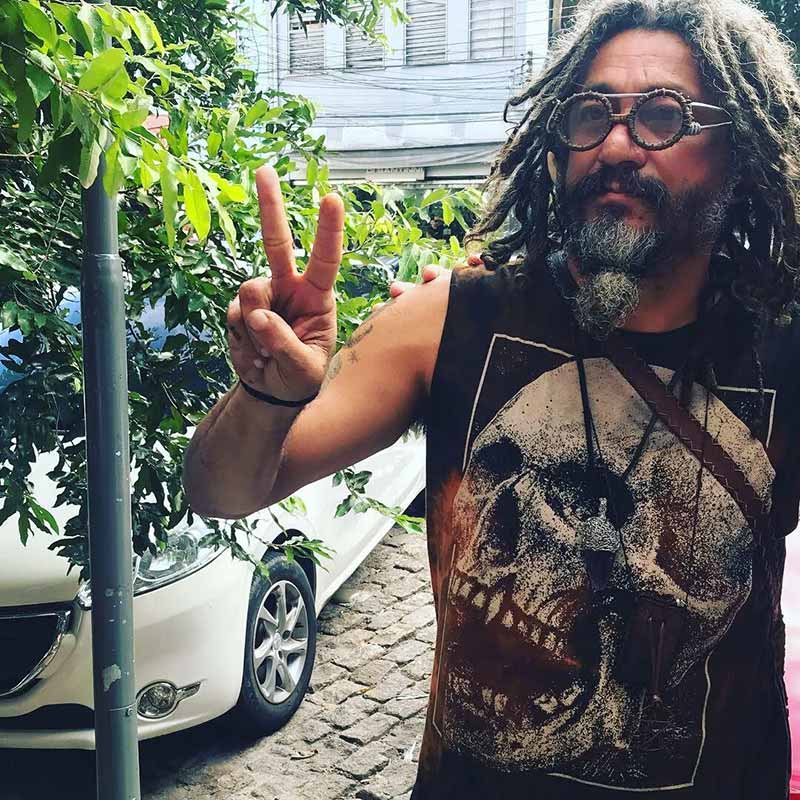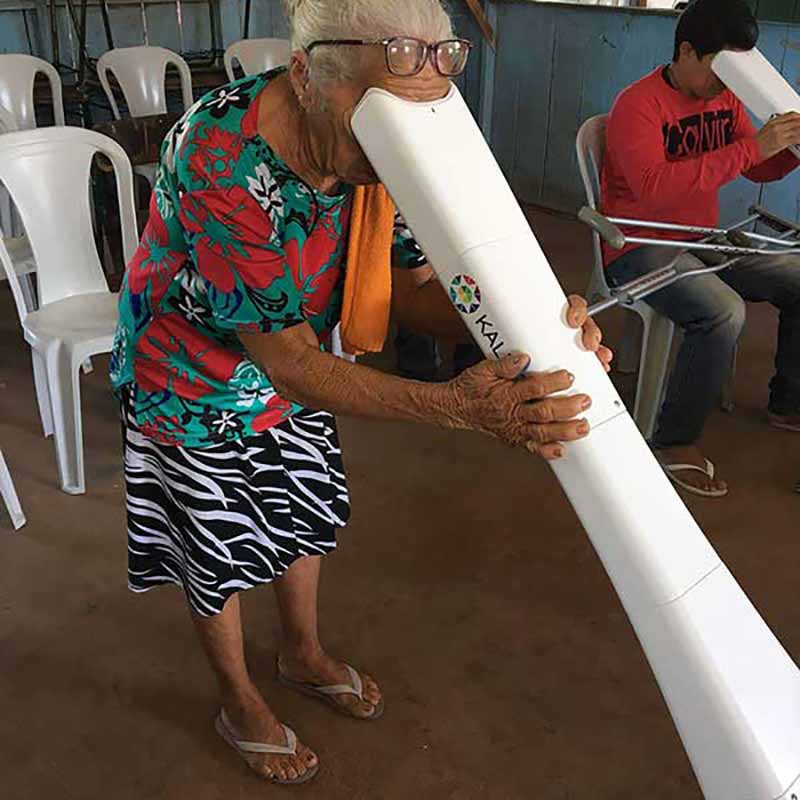 Mobile, connected refraction system
In order to serve more patients in rural areas, the technology used should be very robust, light and mobile, as well as accurate, reliable and connectable to the internet.
Therefore, our technolgy has been developed to allow patients in Europe, Amazon, China or India to receive quality vision care in an easy and reliable way.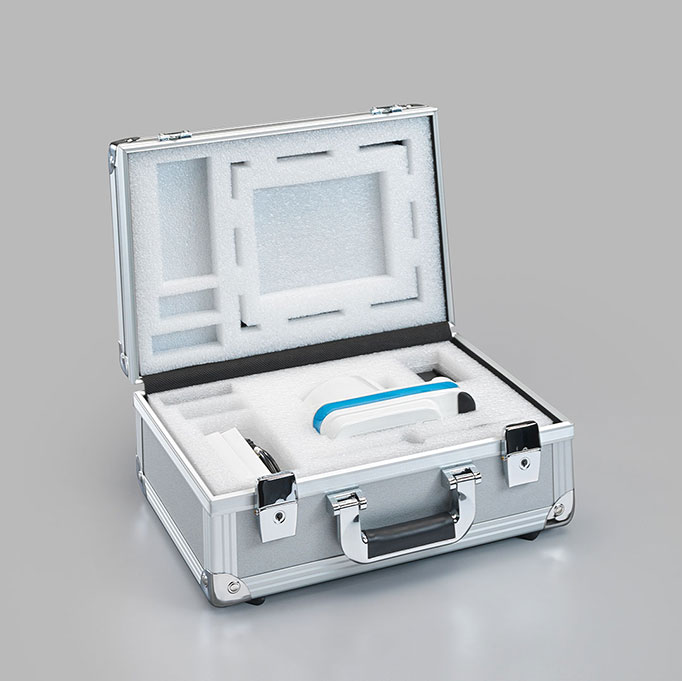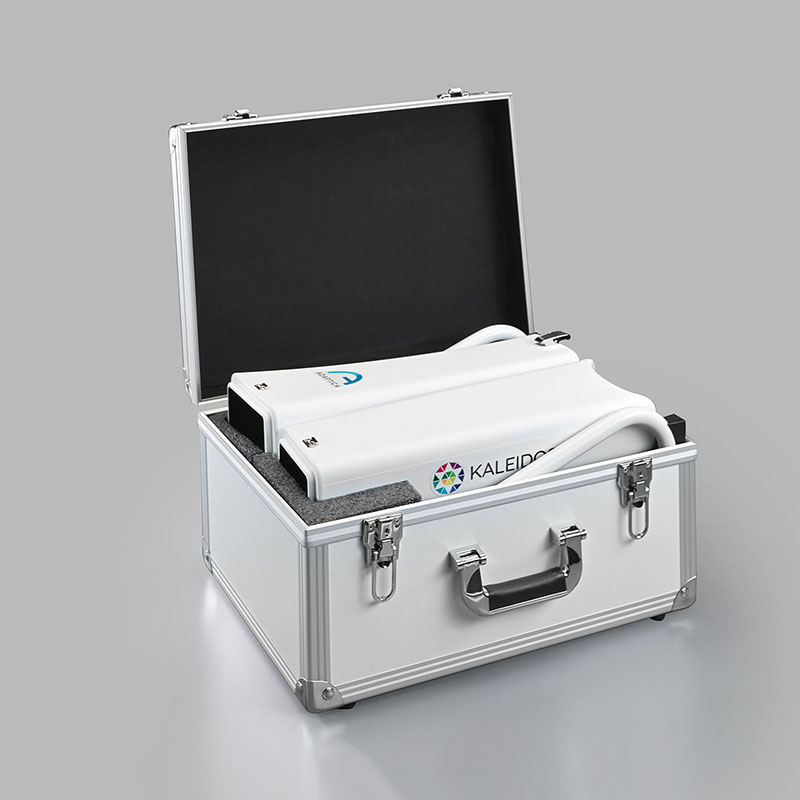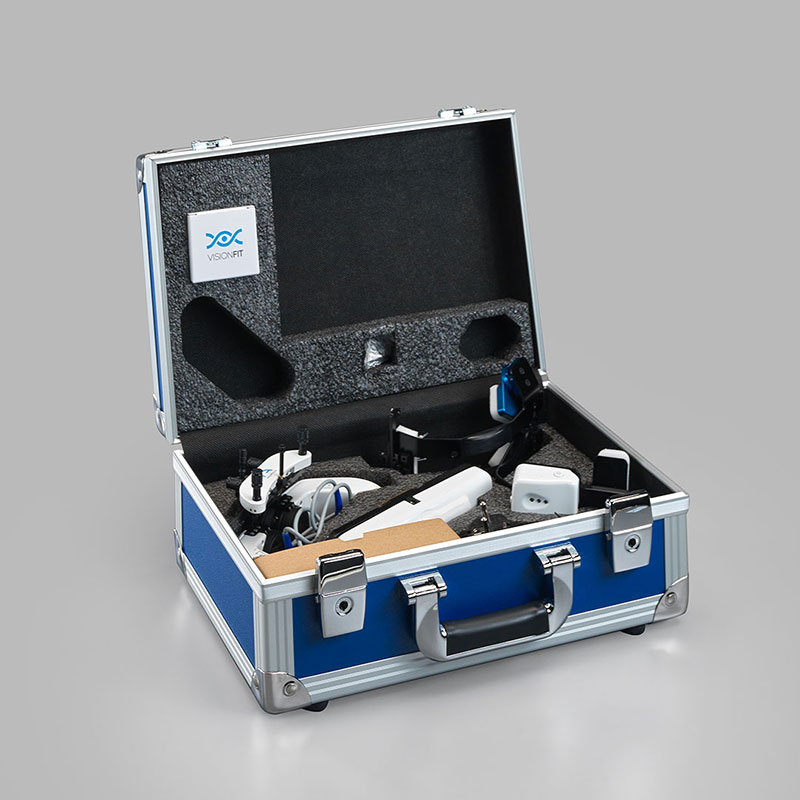 Subscribe to our email Newsletter
Subscribe to our email newsletter for useful tips, special promotions and valuable resources.