SUBSCRIBE TO OUR EMAIL NEWSLETTER
Subscribe to our email newsletter for useful tips, special promotions and valuable resources.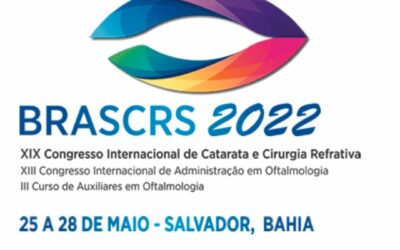 From May 25th until the 28th, we are going to exhibit at Brascrs 2022, which will take place at Salvador Convention Center in Salvador, Bahia, Brazil.  The XIX International Congress of Cataract and Refractive Surgery, XIII International Congress of Administration in...