SUBSCRIBE TO OUR EMAIL NEWSLETTER
Subscribe to our email newsletter for useful tips, special promotions and valuable resources.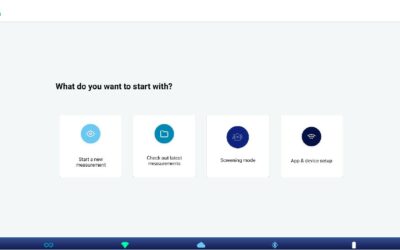 We are proud to present the new Screening Mode, available on our devices 2WIN-S and 2WIN-S Plus. With the latest update of Kaleidos App (version 1.4.0.0), the new Screening Mode can be used. This innovative new tool allows a faster and simpler procedure for mass...