Philippines – the journey of Kaleidos continues
It is really exciting to work in Philippines, people are so kind and Eye care specialist are empathetic and very well prepared. Recently we have participated in various screening campaigns organized in collaboration with several of our partners. Other new screening programs are being planned.
Adaptica's vision is to provide accessibility to Eye Care Services to each and every person in the world while our devices are designed to enable eye care specialists to perform screening and eye exam in an easy, fast and accurate way.
Kaleidos is the most suited device to be used for refraction screening programs since it works perfectly in any light condition, and it is accurate, portable, fast and super easy to use.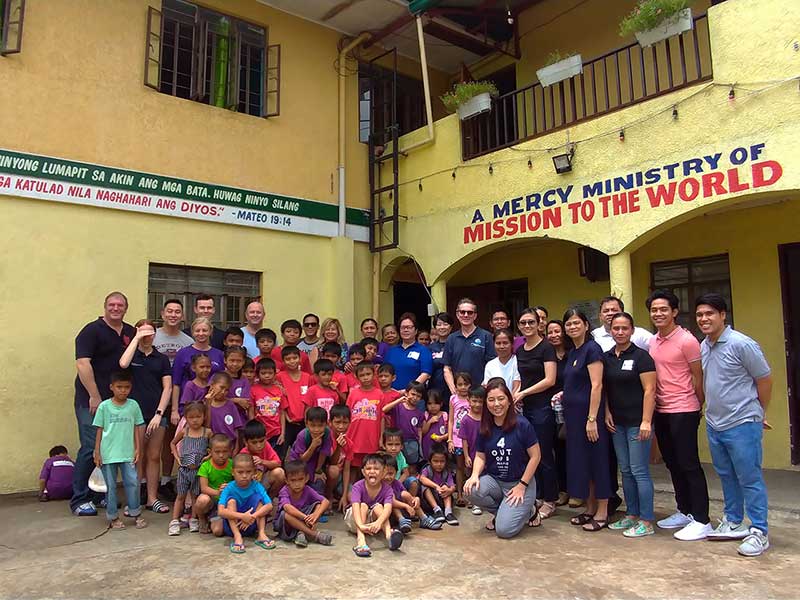 Christian Love School
In cooperation with Carmen Abesamis-Dichoso, one of the leading Optometrist in Manila, we participated in another screening program at Christian Love School in Muntinlupa (South of Metro Manila). This time the screening involved 70 kids from kinder to elementary students. In this occasion Kaleidos contributed to detect a different cases of "High Myopic" and "Astigmatism" which are uncomplicated to address if detected in an early stage. 
We strongly believe that technology should contribute to improve people's life. That's why we call it Technology for Humanity.