The A.I. Revolution in the Eye Care System
The EyeROBO® is an innovative A.I. platform based on the Adaptica Cloud.
A.I. is the best solution to perform exams in a more efficient and costs effective way, making the highest quality health care services accessible to all.
EyeROBO® speeds up the detection of pathologies in screening projects and helps medical specialists in the early diagnosis of sight anomalies.
Our goal is no longer to develop the best instruments to perform just accurate refractive examinations.
Adaptica wanted to do more. Adaptica wanted to break the boundaries of the baseline refraction improving the quality and the capacities of the instruments we provide.
We developed a new and innovative algorithm to gather additional information on the anterior segment of the eye.
We wanted to increase the screening capabilities of our machines developing a new generation of devices suitable for remote medicine, self-assessment, and mass screening global programs, especially where healthcare services are not accessible to all.
The A.I. algorithm for 2WIN-S Plus has been trained in cooperation with Adaptica's Shenyang partner "He Vision Group" on over 30.000 eyes, which were tagged by a doctor as normal eyes or eyes with a specific disease.
The A.I. algorithm learnt how to distinguish a normal eye from another one with defects; while making the measurement, it processes the data instantly and, if any suspect anomaly of the anterior segment is detected, a warning is given to the operator with the indication of the eye, if right, left or both.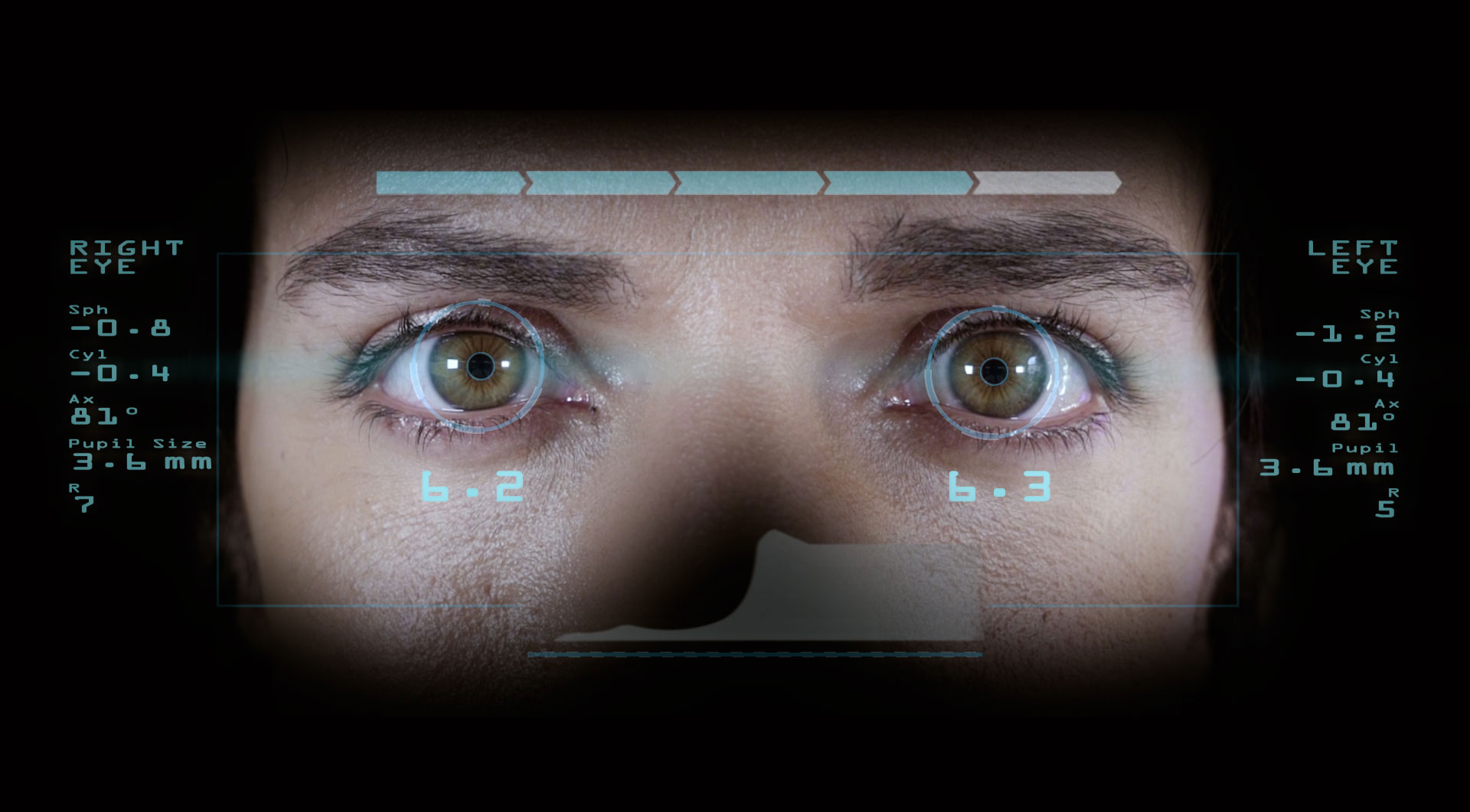 Welcome to the Revolution in the Eye Care System
With 2WIN-S Plus in just 3″ you can get a complete binocular objective refraction with sphere, cylinder, axis, pupil distance, pupil size, gaze, and you can get an A.I. based Anterior Segment Screening, everything managed in our Adaptica Cloud.
Additionally, you can investigate possible phorias and tropias with our Corneal Reflex (CR) App, which is included also in the 2WIN-S plus.
Subscribe to our email Newsletter
Subscribe to our email newsletter for useful tips, special promotions and valuable resources.