Adaptica on PLAST DESIGN: functionality & aesthetics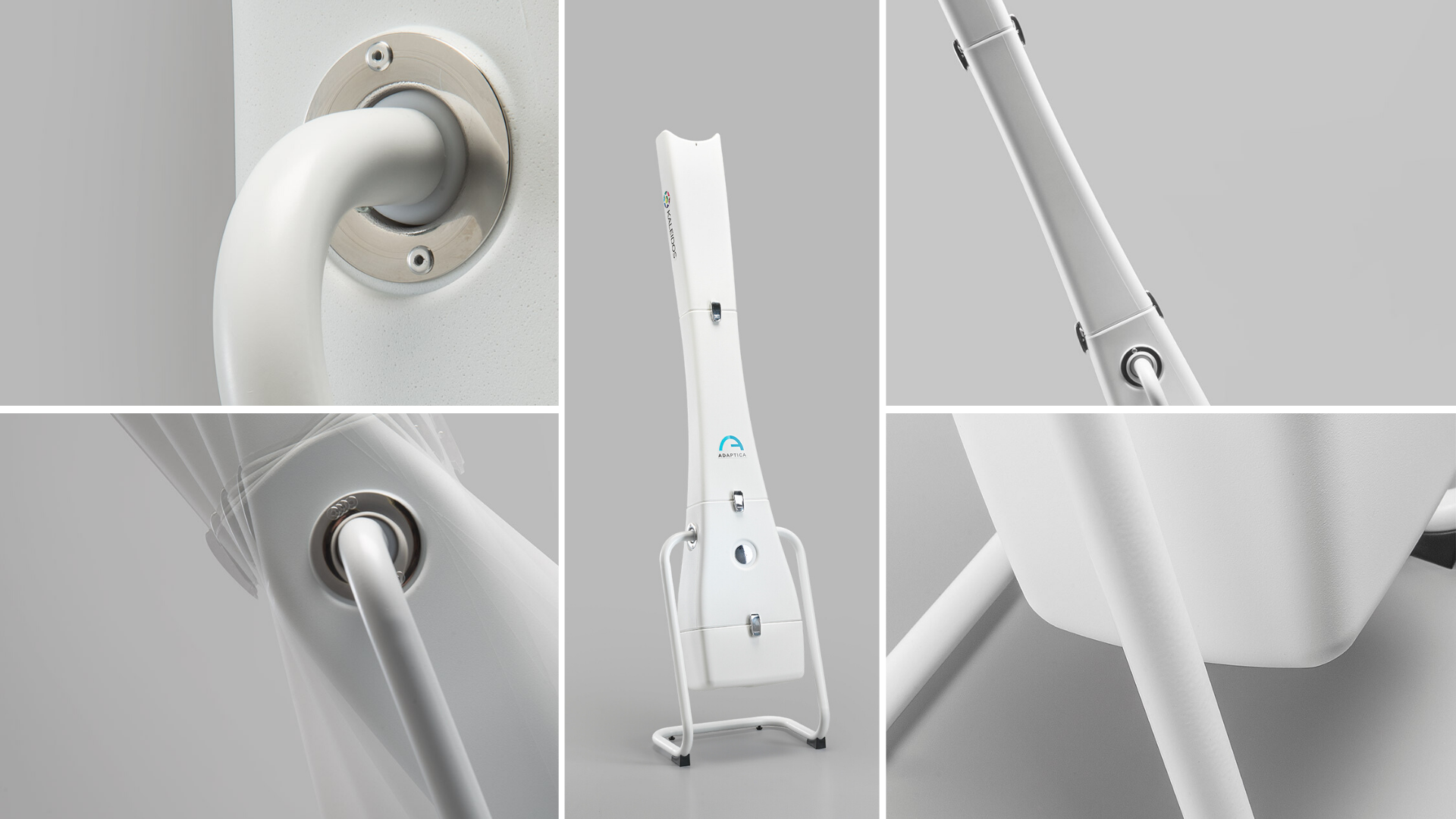 The article published on November issue of PlastDesign is an important confirmation of the design work behind the creation of the Adaptica instrumentation.
Both Kaleidos and his 2WIN brother were designed by Studio Paolo Bacco and are part of the almanac of the best Italian design in ten years.
Reading the article you can understand very well the reason why these products were first classified and the values ​​of the research and development of Adaptica.
We not only pay attention to aesthetics criteria, but we do believe they have to match maximum functionality.
Kaleidos is a great example of affordance design, functionality, and eye-catching aesthetics.
Ergonomic, easy to carry and use, Kaleidos is a portable darkroom for refractometry that operates in any critical condition.
But moreover, thanks to its interesting design, it stimulates curiosity and looks very friendly to users, first of all, children. That makes this tool "especially suitable for pediatric use", as it is said in ADI Design Index 2019 jurors praise.
In addition to providing accurate refraction data, Kaleidos works perfectly as a marketing tool for eyewear stores because of its modern aspect, due to advanced technology embedded in an attractive and soft design.
Therefore in our website you'll have either content related to Vision screening, or a section dedicated to Eye care specialists.
To read the full article, click here.