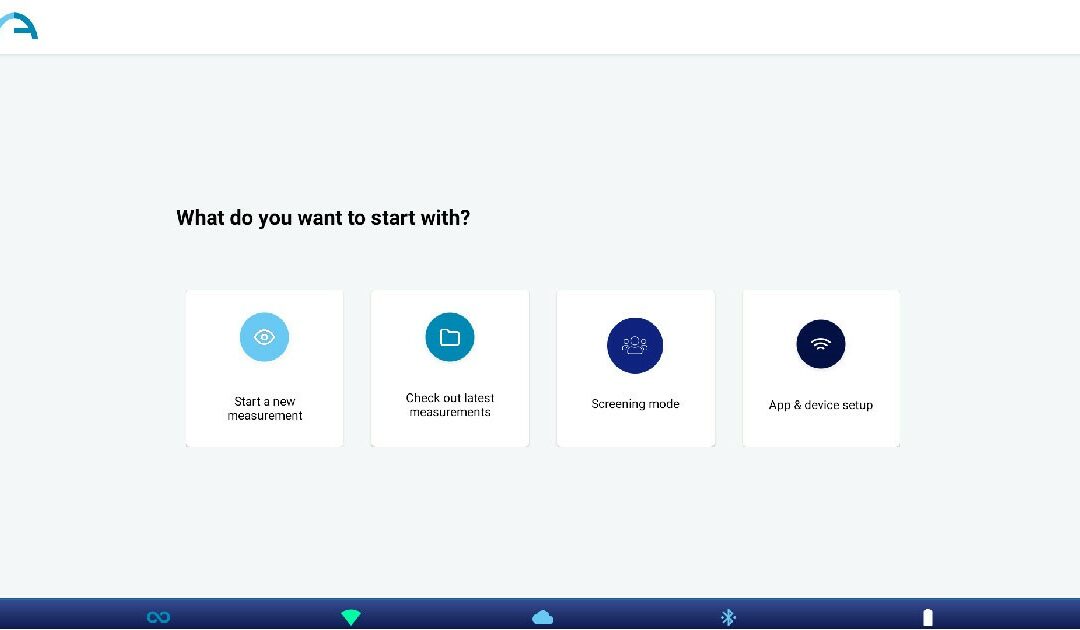 New Screening Mode available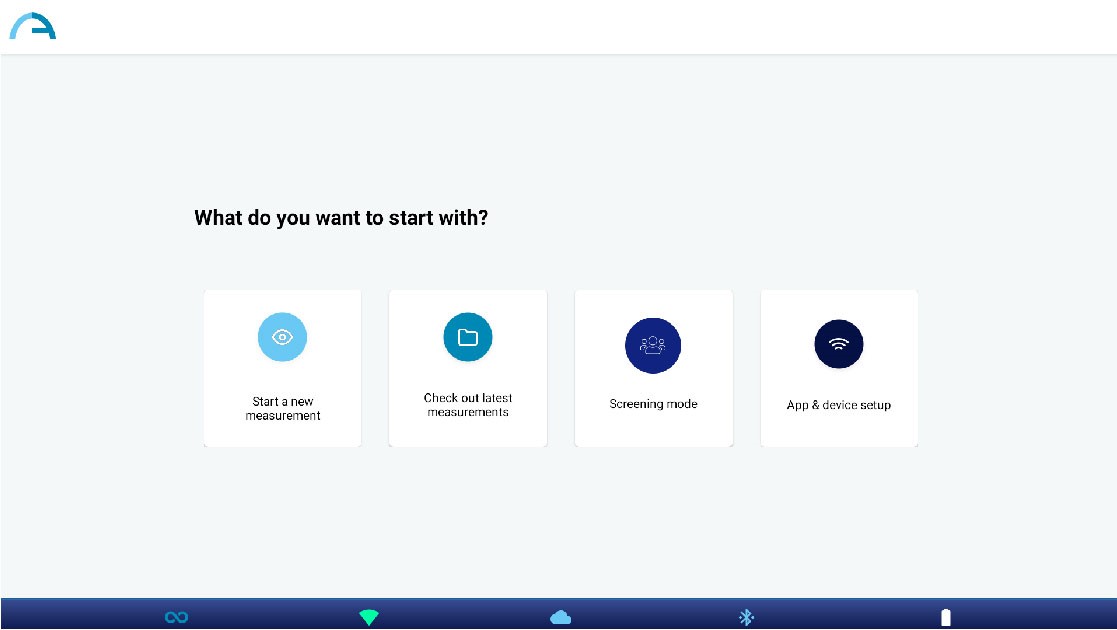 We are proud to present the new Screening Mode, available on our devices 2WIN-S and 2WIN-S Plus.
With the latest update of Kaleidos App (version 1.4.0.0), the new Screening Mode can be used.
This innovative new tool allows a faster and simpler procedure for mass screening tests.
3 easy steps to be followed:
a priori creation of a list of patients;
selection of the next patient directly in the application;
export of results via "csv" file directly in the tablet.
Download it now on Google Store, or directly from 2WIN-S and 2WIN-S Plus pages:
www.adaptica.com/products/2win-s/