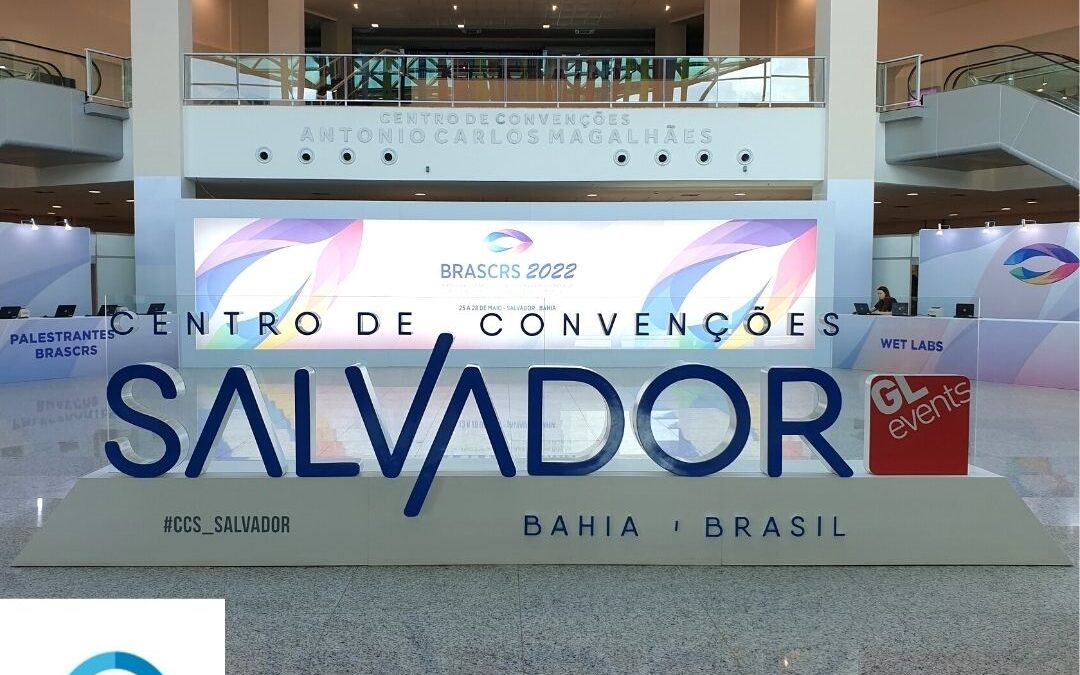 Great Success at BRASCRS 2022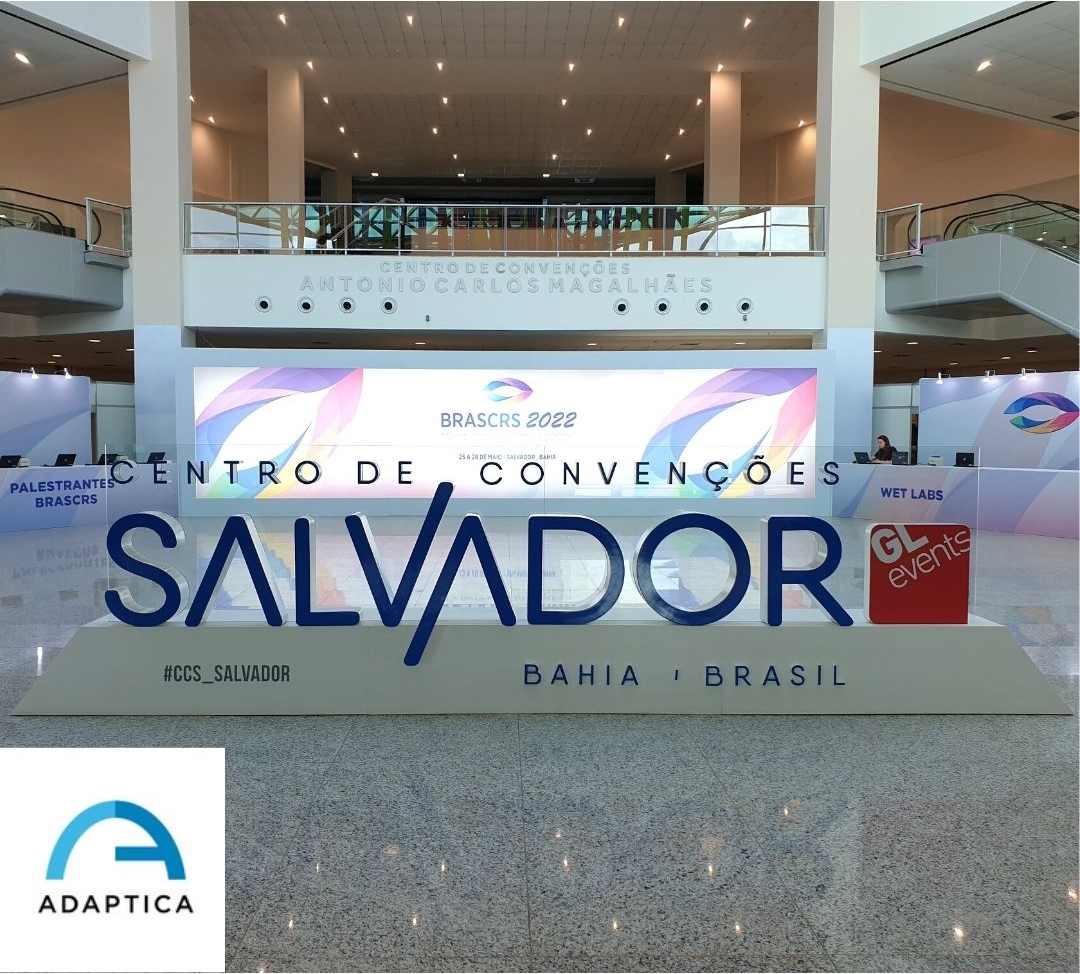 Our participation at BRASCRS 2022 has been a great success.
The XIX International Congress of Cataract and Refractive Surgery, XIII International Congress of Administration in Ophthalmology took place at Salvador Convention Centre in Salvador, Bahia, Brazil from May 25th until May 28th.
It was the first time in presence after the pandemic Covid-19, and it was great to see that more than 2.000 participants were able to attend workshops and listen to 500 high level speakers.
The enormous opportunity for our technologies 2WIN and 2WIN-S Kaleidos to be exposed in the Brazilian Market after the registration of our product portfolio, allowed Adaptica to meet potential partners in order to start future collaboration.